stan cup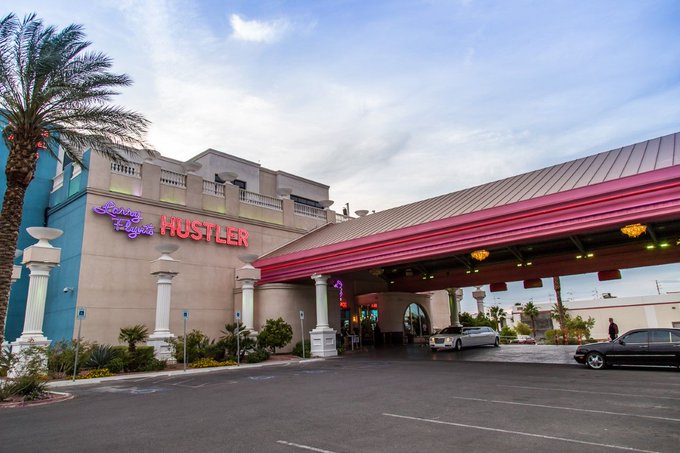 Las Vegas - Start the day down in Texas with a taste of the Rangers over the Mariners. Andrew Heaney goes to the hill for the kids from Texas and after yo-yoing for the first month and a half of the season, he seems to have found something. In his last three starts, Heaney has thrown 19 innings and allowed only 2 earned runs for an almost invisible 0.95 ERA. Texas is sitting in 1st place in the A.L. West at 35-20 (not including last night) and should be able to drop another L on Seattle.
Now we lace up the skates and it's ice ice baby. Lord Stanley's Cup is in Vegas and the Golden Knights are looking to skate it around T-Mobile Arena, and then parade it along the famous Vegas Strip. Gotta tell you about my future bet on the Golden Knights. Bought Vegas to win the Stanley Cup a couple of months ago at a DELICIOUS price of 8/1 odds. Of course, I have been watching the Florida Panthers dismantle the record-setting Boston Bruins, banish the Maple Leafs and oust the Hurricanes. That made me a little nervous and started to think about buying a chunk of the Panthers to win the Cup, so I win some cash NO MATTER who lifts Lord Stanley. But last night, saw a Tweet from Larry Flynts infamous Hustler Club that said it will give all the Golden Knights players platinum VIP membership access & free lap dances for LIFE if they win the Stanley Cup. Just washed my Panthers bet off the board, and QUADRUPLED my wager on the Knights. ONLY IN VEGAS BAABBBEEE!!!
------------------------------------------------------------------
*EckSTATic*
------------------------------------------------------------------
For your wagering pleasure, here is your spread stat of the day. If you're looking at the Stanley Cup ice tonight, lemme tell you that Vegas has been on a tear, winning 12 of the last 16 overall. However, the Panthers are even BETTER, winning 11 of the last 12.
------------------------------------------------------------------