upodate 3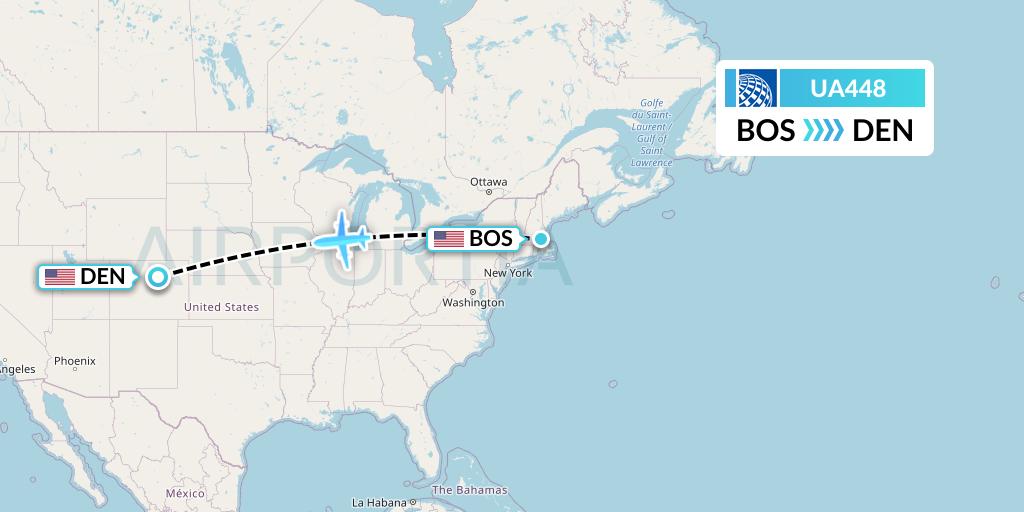 Las Vegas - The White Sox have been expecting Michael Kopech to be one of the anchors of their rotation but the results have not been spectacular. Since 2018, Kopech is only 13-17 with a 3.77 ERA. Not horrible, but certainly not spectacular. However, the last two starts have been, yes, SPECTACULAR! He has thrown 15 innings worth of bagels and posted 19 Ks. Gimme the Sox for the money.
What about game seven on the NBA hardwood Eck? Whew. Such a tough call. Do you turn to the home team with ALL the momentum? Or do you turn to a big fat SNOWMAN? Looked at the box score from game six and saw some very disturbing stats on the Miami sheet. Jimmy Butler and Bam Adebayo were a combined 7 for 37 (19%) and yet the Heat still lost by ONLY ONE POINT! Looked back at game seven of the 2022 Eastern Conference Final, and the Celtics posted a 100-96 win as a -3 point favorite. And if you're wondering, Jimmy Buckets scored 35 points while Bam chipped in with 25. Not gonna get crazy, but will throw a few pennies at Miami if there is a snowman, +8, available.
UH OH! Just found out that the Heat booked a flight from Boston to Denver after tonight's game. When that info goes up on the bulletin board, I might have to WASH my Miami bet!
------------------------------------------------------------------
*EckSTATic*
------------------------------------------------------------------
For your wagering pleasure, here is your spread stat of the day. Love game seven and trust you will enjoy this stat. The Celtics have home court advantage, but with only three wins in the last eight games in Boston, that could make fans in Beantown a little nervous.
------------------------------------------------------------------